Hot Chucks
Probe stations to suit all measurement requirements whether production, engineering or research. See individual data sheets for more details.
QuietCHUCK System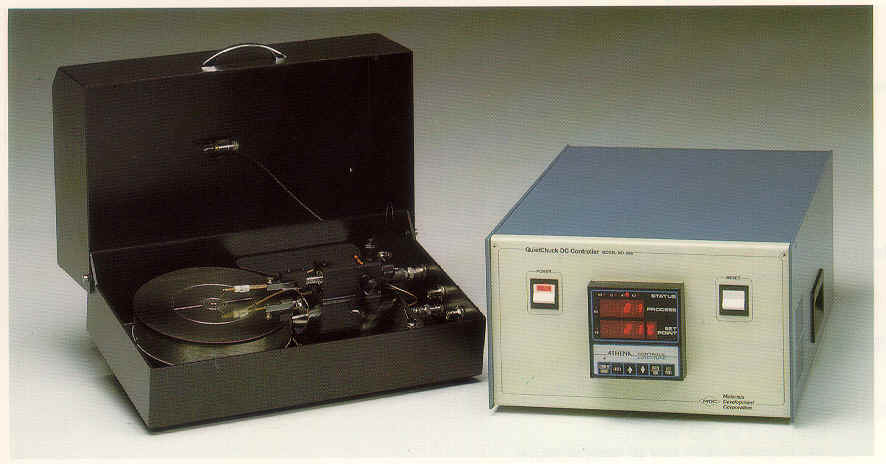 Basic Hot Chuck System: Complete set of components required for mobile ion measurements by conventional bias-temperature stress technique (CVBT) or triangular voltage sweep method (TVS) using the MDC QuietCHUCK DC Hot Chuck Controller. The CSM/WIN System can control and monitor all stress parameters. Multiplexing of up to 10 probes available. Available in 6", 8", and 12" diameter chucks.
Wafer Area Prober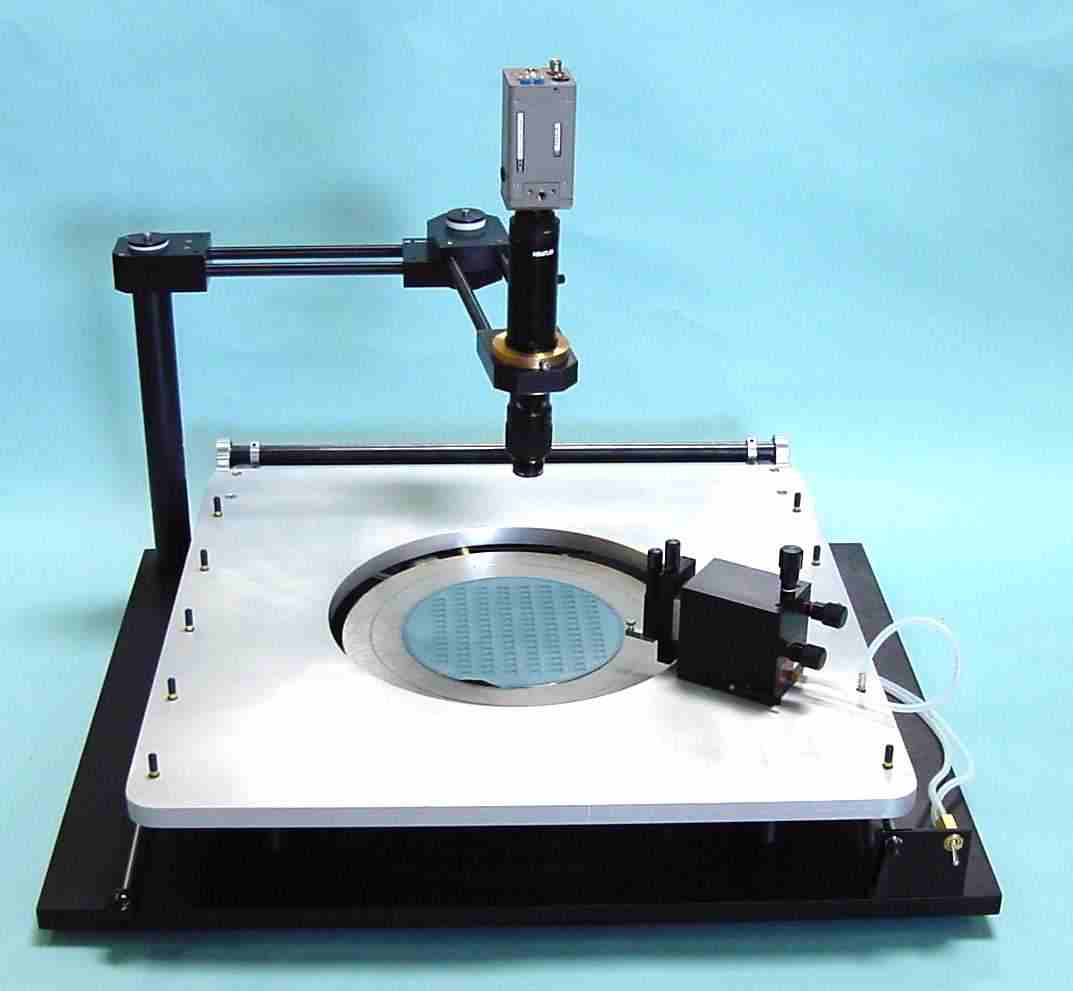 The Model 323, Wafer Area Prober System is designed to work with wafers up to 300 mm (12"). The system is available with integrated video microscope and specially designed dark box to make for easy access and small footprint.